Business Leaders for Michigan – Turnaround Plan
Posted by Lake Superior Community Partnership on December 23, 2013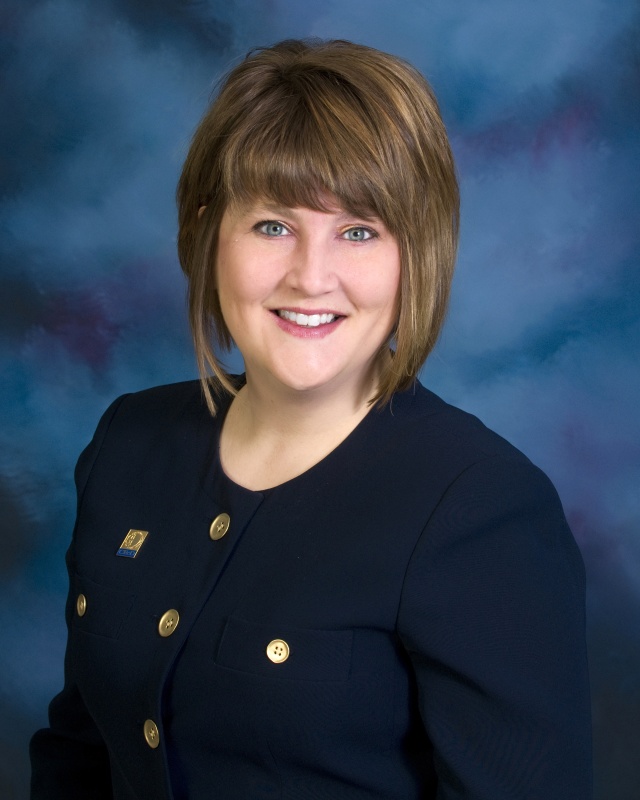 Business Leaders for Michigan (BLM) is the state's business roundtable, composed of C-level executives of the state's largest job providers and universities.  Jointly they represent one quarter of the state's economy and nearly one half of the state's university population.  The Upper Peninsula is represented on the BLM board by Brian Larche, President and CEO of Engineered Machine Products, Inc. in Escanaba.
At inception, the BLM set out to make Michigan a "top ten" state for jobs, personal income and a healthy economy.  Their "Turnaround Plan" outlines a six-step plan for making that happen.
Below is the six-step plan with an example of what has been done so far:
Responsibly Manage Finances

Improved revenue and expenditure forecasts

Effectively & Efficiently Provide Public Services

Aligned public employee healthcare premiums with the private sector

Create a Competitive Business Climate

Improved Michigan's corporate tax climate by replacing the MBT with a flat corporate income tax

Strategically Invest for Future Growth

Increased funding for higher education based on performance

Accelerate the Growth of Cities & Metros

Support work that helps grow Michigan metros

Leverage Assets to Grow the New Michigan

Identified Michigan's six most promising existing assets to accelerate growth
Each year BLM produces a benchmarking report on the progress of the turnaround plan.  While not top ten in all areas yet, you can certainly see a course reversal from when this plan was created in 2010.  Here are some key findings from the 2013 report:
Michigan continues to recover faster than most states, but we also have more ground to make up.  The state has exceled in growth in employment, per capita GDP and per capita personal income since 2009.  Per capita GDP and per capita income levels remain below pre-recessionary levels.
Our corporate tax climate has risen from the 2nd worst to the 7th best in the country.  The overall tax climate is now 12th best but the state still ranks in the bottom ten for total cost of doing business and business incentives are less competitive than other states.
Michigan's talent production is good and Michigan colleges award more "critical skills" degrees than most peer states.  The population with an associate's degree or above is lower than top ten states.  The talent deficit can be partly attributed to low numbers of degreed individuals moving to the state.
We are a top ten state for research and development.  University R&D is among the top ten in the nation and Michigan ranks 13th in patents awarded.  Venture capital investment increased by more than 60%, improving the ranking from 33rd to 19th.
When compared to 2009, Michigan is improving overall.  We are currently in the top ten for population, corporate tax climate, overall business tax climate, electricity costs, exports, university research and development and U.S. patents per 100,000 residents.  The state is improving in most other areas as well, where in 2009 we were trending the opposite direction.  I am already looking forward to seeing what 2014 brings and next year's report.
Often times we are focused on the economic results of our own zip code, county line or region.  It is important to take a step back and look at the bigger picture and how what happens in our community plays a role in the overall health of Michigan.  The economic development services provided by the LSCP and all of our partners do play a role in the overall results of the state turnaround plan!
CEO, Amy Clickner, writes this bi-weekly column for the Mining Journal.