20th Annual LSCP Golf Outing
Posted by Lake Superior Community Partnership on May 20, 2019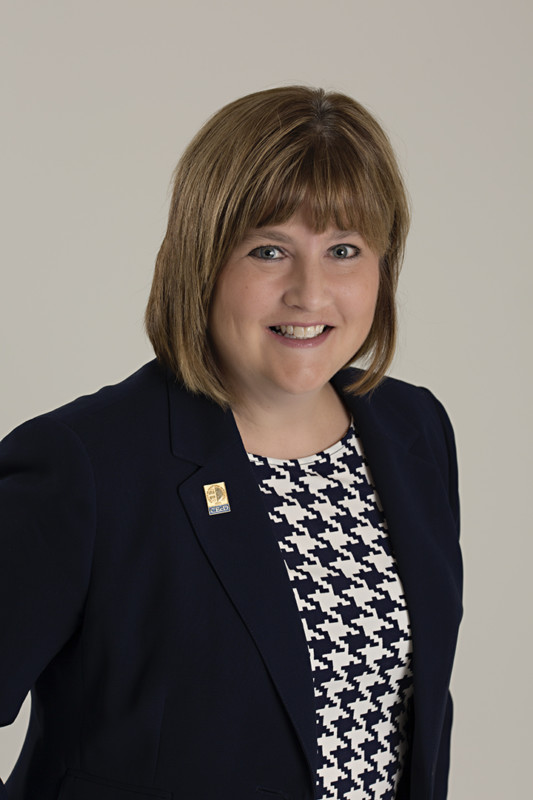 The LSCP Marketing Team has been planning our second largest fundraiser of the year. We know there are many golf outings over the course of the summer and are thankful our partners and the community continue to support ours. Our goal this year is to raise $10,000, which will go directly toward the economic development services that we provide Marquette County.
Last year we provided assistance to 491 business clients. A 14% increase over 2017 and a new record for our Business Development Team. Investment in the LSCP allows us to provide clients with low to no cost general business consulting, business financing, business plan development, site location services, marketing assistance, information and technology assistance, and talent development. The work we do with these businesses is made possible in part because of the many generous sponsors who support LSCP fundraisers and community members who attend these events. Did you know that for every $1 invested in the LSCP we facilitate another $214? Sounds like a great return on investment to me!
Our golf outing will take place on Thursday, June 6 at Greywalls Golf Course and have we got a deal for you! The cost for LSCP partners is $580 for a foursome and $145 for an individual. This is the same amount as the non-member Greywall's rate and includes lunch, a drink ticket, various golf contests with prizes, a post-outing social with hor d'oeuvres and raffle prizes! What better way to enjoy time with your colleagues and business associates than on a beautiful golf course while supporting the LSCP? An additional benefit of this event is plenty of networking opportunities.
Here are a couple networking tips to keep in mind when attending this event:
Set a goal of meeting at least five new people during the day
Always have business cards in your pocket to share
Use social hour as a time to mingle with golfers who are not on your team
Wear a logoed clothing item to market your company
Sponsor a hole and meet each golfer as they come through
We have many sponsorship opportunities available. Hole sponsors can set up a display at their assigned hole and speak with all of the golfers who cycle through. Consider a fun game, interactive activity or giveaway to ensure the golfers remember your business. We also have some exclusive sponsorships available including the lunch, warm up and 19th hole which provide additional marketing opportunities for your banner and logo to be displayed as well. A special thank you to Blue Cross Blue Shield of Michigan, Ojibwa Casinos, SEMCO ENERGY Gas Company, UP Health System- Marquette, 44 North,  Boogren MiTech, Manpower, Cleveland Cliffs, Inc., Range Bank, Upper Peninsula Health Plan, VAST, Northern Michigan University, Iron Range Agency, Integrated Designs, Inc. and WLUC-TV6 for signing on early as sponsors.
This annual event is not only an important fundraiser for the LSCP, but it's also a wonderful opportunity for business folks to get out of the office and enjoy a beautiful day on the course with colleagues. The LSCP Golf Outing is the perfect platform to take a client, reward your staff or again, use it as an opportunity to network. Save the date and get registered! You deserve a day on the course.
To register for this event, visit our website, www.marquette.org or call 906.226.6591.
Amy Clickner, CEO, writes a bi-weekly column for the Mining Journal.