The Lake Superior Community Partnership (LSCP) is currently seeking a well-experienced and dynamic Chief Executive Officer to lead this highly successful organization in Marquette, Michigan. Find out more HERE.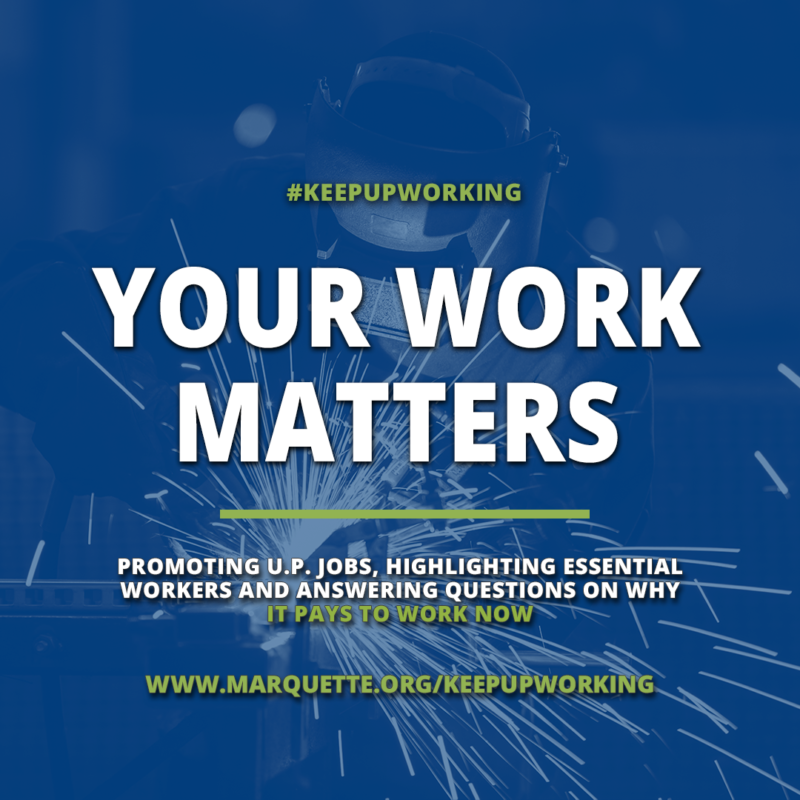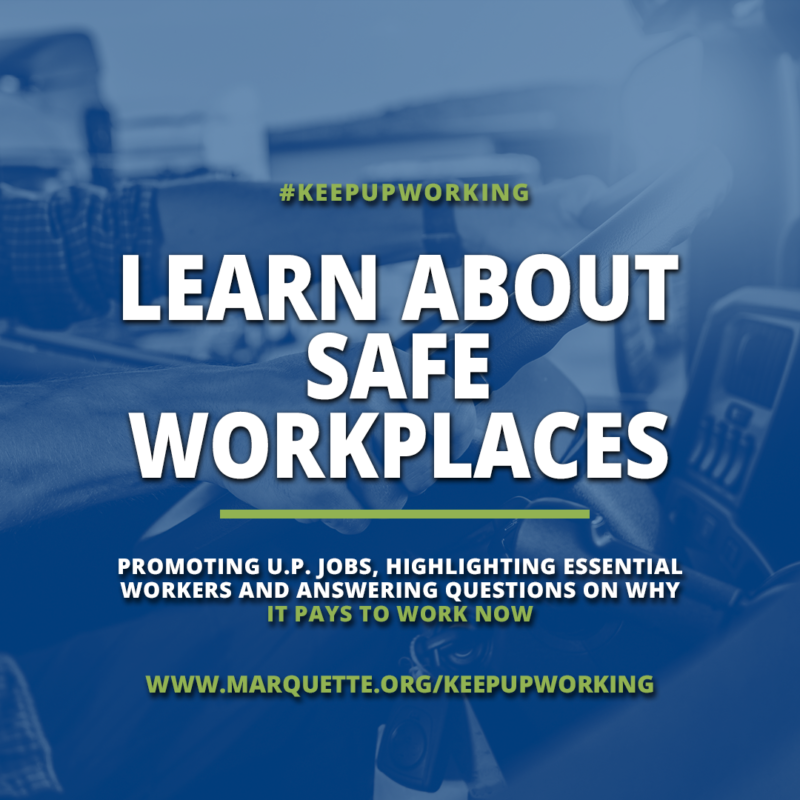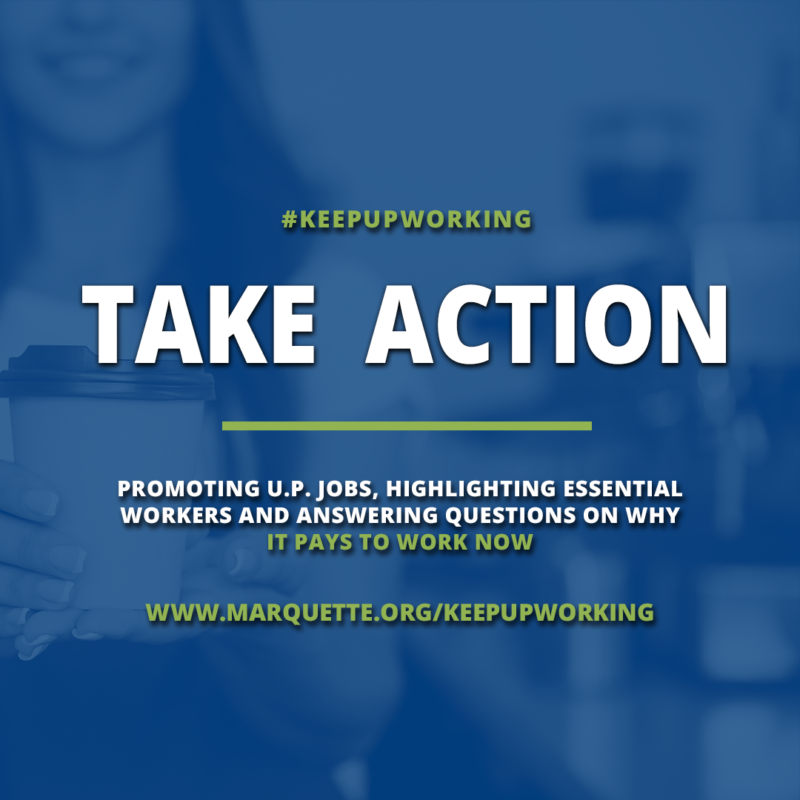 The #KeepUPWorking campaign was launched to promote Upper Peninsula jobs, highlighting essential workers, and answering questions on why it pays to work now.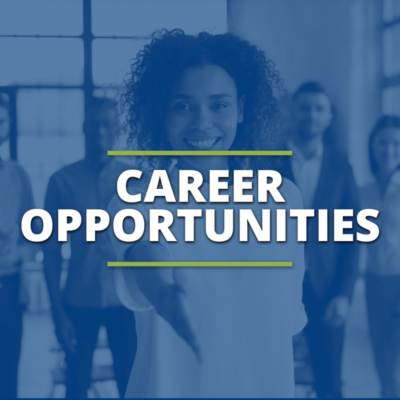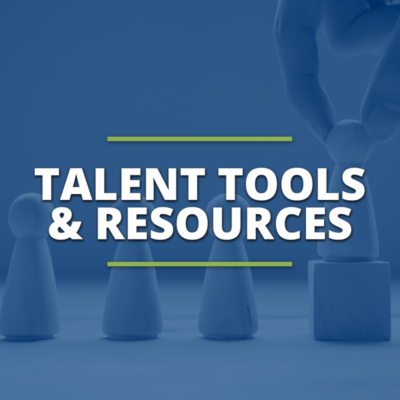 Contact Brianne Farr by email or call 906.226.2211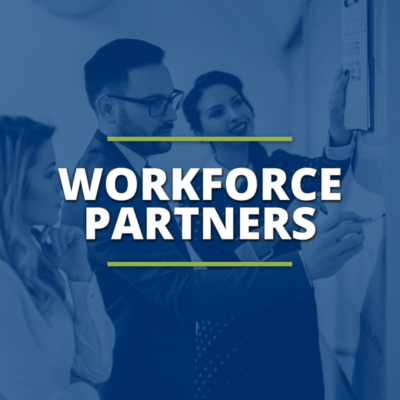 For more information or assistance with your talent needs, contact Brooke Quinn, LSCP Business Development Representative.