All Roads in Economic Development, These Days, Lead To One Thing: The Workforce
Posted by Lake Superior Community Partnership on November 15, 2021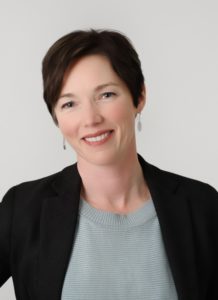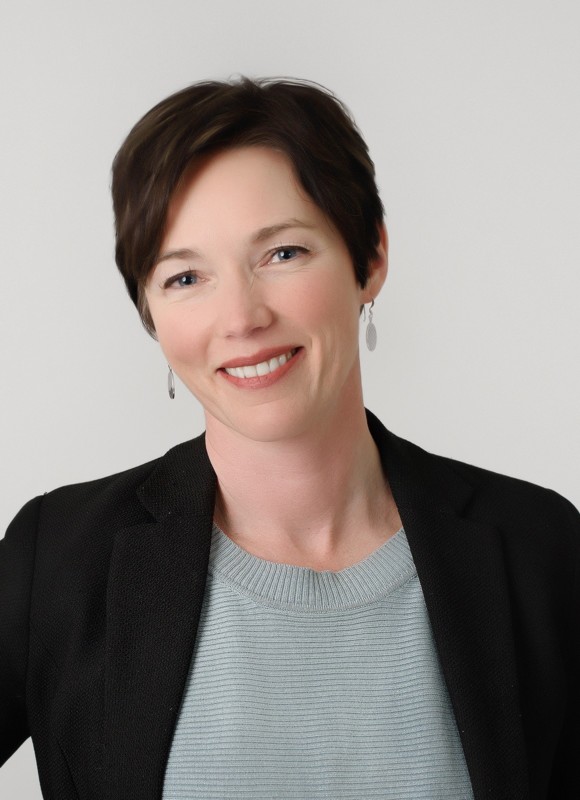 We've all heard countless stories about the challenges that all kinds of businesses and industries have had hiring the people they need. It's hard to point to just a simple explanation, given the number of forces that are contributing to the issue: a wave of retirements; population decline – especially among younger people – throughout the region; the "Great Resignation," referring to a re-evaluation of work and career paths on the part of many employees; and a lack of childcare options that prohibit some parents from returning to work.
But put simply, our workforce is shrinking; there are fewer people available to apply for open jobs. And when we look at which people we've lost from our workforce, there's one major group that demands attention – that is, women.
Across incomes, education levels, race, and geography, women, who make up nearly half of our workforce, have been disproportionately impacted by the pandemic's economic fallout: child care shortages and school closures have forced many women to choose between work and family. Women were also more likely to have jobs that were more vulnerable to COVID disruptions – including job losses, or increased risk and responsibilities at the workplace, as in hospitality, health care, and other front-line occupations. Since the pandemic began, 1.8 million women have left the workforce; women's participation in the workforce is now lower than it's been since the 1980s, and the trend isn't slowing down. In September of this year, 300,000 women left the workforce; overall, women lost 26,000 jobs while men gained 220,000 jobs. What's more, women have experienced higher rates of "burnout" than men due to pandemic-related changes; recent surveys report that many women are thinking about leaving their jobs because of issues related to caregiving, work-life balance, and changes in work environments – like heavier workloads resulting from a loss of staff.
The importance of women in the workforce is indisputable: we need the talent, skills, education, and experience of this large and critical component of our workforce. And we're better positioned to retain that talent if we provide community and employment-based supports to help balance the demands of work and home amid all the disruptions that we've experienced over the last 18 months.
These kinds of supports, like family-oriented employment policies, benefits men as well as women; and their advantages have become increasingly clear to employers that are competing for a shrinking pool of workers. Not only do they help to retain existing employees, but they also help to attract new ones.
Many local employers are already focused on retaining employees by offering flexible work schedules, paid time off for family caregiving needs, and arrangements like remote or hybrid work that can offer greater work-life balance. Some are helping to coordinate or offer options for child care, and organizations throughout the region are looking for ways to expand access to child care through partnerships, grants, and new resources available from the state.
The LSCP is engaged with employers and related organizations throughout Marquette County and the U.P. that are working towards child care solutions. And, in recognition of the unique challenges faced by women in the workplace, the LSCP is kicking off a new leadership program early next year. The Women's Leadership workshop series will offer monthly opportunities for a cohort of women in Marquette County to network and learn from their peers while building supports, skills, and connections that will pave the way for long-term success and leadership in the workplace. To learn more about or apply to participate in the Women's Leadership workshop series, email lscp@marquette.org.
Sarah Lucas, CEO, writes a bi-weekly column for the Mining Journal.