Celebrating the Value of Winter in Marquette County
Posted by Lake Superior Community Partnership on February 22, 2022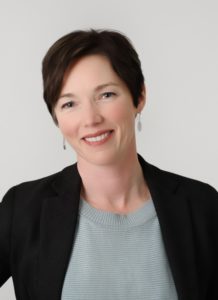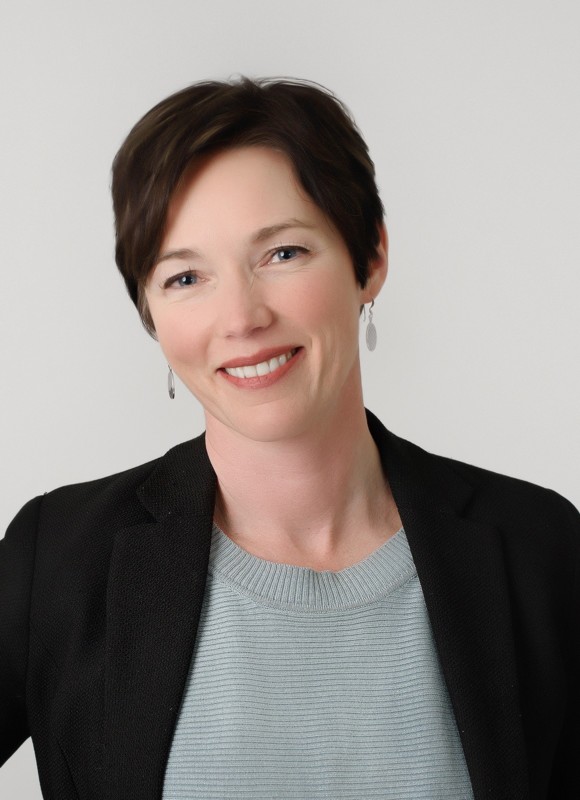 While the U.P. has always understood the value of winter, every four years the Winter Olympics are a worldwide reminder of what winter has to offer. And this year, thanks to its star, Nick Baumgartner, they're also a celebration of the U.P. and all its winter glory.
A winter-centric mindset puts the U.P. in a unique position, socially and economically. "Winter Cities" are northern places that embrace winter and welcome the opportunities it offers for its residents, businesses, and visitors. Rather than retreating from the cold and snow, Winter Cities feature races and events, trails and skating rinks, sports, and carnivals that get people outside and bring them together. These activities, and the mindset itself, create the kind of social, health, and community benefits that equal high quality of life. And the quality of life is what makes or breaks economic development, as reported in recent research from the Brookings Institute: people want to live in places with a high quality of life, businesses want to invest in them, and tourists want to visit.
Marquette County is a quintessential Winter City, with as many events, sports, and outdoor activity happening in mid-winter as you'll find any other time of the year – maybe more, as we saw last week. Visitors from around the region and the state headed to Marquette County to be a part of the business networking and festivities that mark two annual traditions here – Operation Action U.P.'s annual meeting and awards ceremony, and the UP200 Dog Sled race.
Each year – before COVID, that is – the members of Operation Action U.P. and the business community from across Michigan's Upper Peninsula have come together to honor the region's outstanding businesses, and to connect with other businesses and regional and state leaders. On hiatus since 2020, this year's Operation Action U.P Excellence Awards recognized four outstanding businesses: Eagle Mine, Mission Point Resort, Mohawk Technology LLC, and Northeastern Products Corporation. The award winners were truly a cross-section of the U.P. economy, representing the mining, forest products, tourism, and manufacturing. But regardless of industry, their economic and community impact, innovation and growth mindset, good-paying jobs, and social impact are models of U.P. success.
As an added bonus, Operation Action U.P. coordinated with the Small Business Association of Michigan (SBAM) to offer a Business Owner Strategy Summit as part of the 2022 annual meeting, bringing more speakers, topics, and networking opportunities for participants. Keynote speaker Brian Calley of SBAM, local and regional experts, state officials, and U.P. businesses discussed resources and strategies that can help small businesses thrive.
The economic focus was a great prelude to the festivities and networking at the UP200 on Friday, including several that were coordinated and supported by LSCP staff. A series of receptions sponsored by Enbridge, UP Health System, Cleveland Cliffs, the Marquette County Ambassadors, and InvestUP brought local businesses together to connect with statewide decision-makers, who traditionally make the trip to Marquette for this one-of-a-kind event. It provides an opportunity for our community to take the stage, share our successes, and advocate for the region. More than that, though, the race and the festivities around it spotlight Marquette as a true Winter City that celebrates the season and uses its unique assets to benefit the community and the economy. And with businesses like our Operation Action UP award winners, not to mention the U.P.'s own Olympic champion, it's clear that there's a lot to celebrate. Congratulations to all from the LSCP, and Happy Winter!
Sarah Lucas, CEO, writes a bi-weekly column for the Mining Journal.