Clickner Appointed Chair of the IEDC Performance Oversight and Monitoring Committee
Posted by Lake Superior Community Partnership on January 25, 2018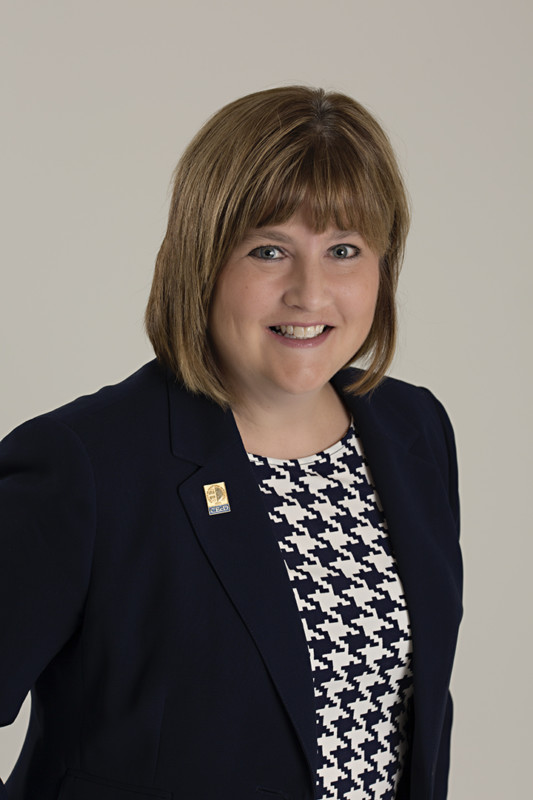 MARQUETTE- Amy Clickner, CEcD, Lake Superior Community Partnership, has been appointed to serve as chair of the Performance Oversight and Monitoring Committee (POM).
This committee is one of only 4 standing committees through the International Economic Development Council (IEDC) and is responsible for working closely with the IEDC President and CEO in designing programmatic and financial performance reports that are appropriate for the IEDC Board review and for monitoring the performance of all of the IEDC's programs and administrative units. They are also responsible for reviewing and recommending revised and new operational policies meriting Board attention.
As POM chair, Clickner will also serve on the seven person Governance Committee of the IEDC. IEDC serves over 4,600 members and represents the largest network of economic development professionals in the world.
"It is truly an honor to be selected by the nominating committee and approved by the board of directors to serve as Chair of the Performance Oversight and Monitoring Committee which includes sitting on the 2018 Governance Committee. I am excited to work with my colleagues across the country and continue to bring back best practices and a network that can assist the LSCP in our economic development efforts," commented Clickner.