Very little 'typical' about life at economic developer LSCP
Posted by Lake Superior Community Partnership on October 11, 2017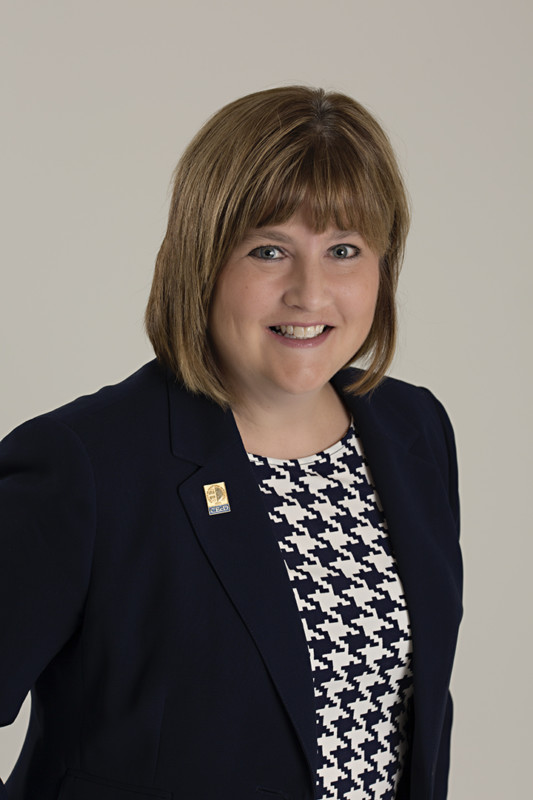 typ.i.cal
adjective
having the distinctive qualities of a particular type of person or thing. 
"a typical day"
When we talk about economic development, it means many different things to many different stakeholders. But rather than debate what it is or isn't, I thought it might be interesting to share with you a typical week in the life of a local economic developer.
Let me start by saying there is absolutely no "typical" week in the life of an economic developer. This is, of course, is one of the most alluring qualities of the profession!
Economic developers are involved in a wide variety of projects, challenges and opportunities that encompass a wide variety of people, businesses and agencies.
For example, take into consideration all the components involved in economic development: transportation, education, infrastructure, workforce, community development, energy, regulatory, incentives, sites and buildings.
A single client may need you to assist with selecting a site, helping them navigate regulatory and licensing processes, introduce them to key stakeholders in the community and speak in favor of their project in a variety of public forums. Each client is different, each project is different, making how we respond each time different.
How about our efforts in marketing? Let's say you have a building or site that you want developed.  We can help with that. In fact, our online site and properties software is connected to the MLS for such information.
However, if you are not currently listed with a realtor and have space, buildings, land or a business for lease or sale make sure you let us know.  We want to know about all available inventory.
We also spend time marketing our region to others. Just last week I spent time at a conference meeting with a variety of developers and site selectors to familiarize them with the benefits of doing business here.
We communicate on a regular basis with these folks in hopes of staying in the forefront of their minds when an attraction project arises.
But where we spend a majority of our time (have you heard me mention that 80 percent of a community's job growth comes from within?) is in business retention and expansion.
That means making sure we build strong relationships with our local businesses, entrepreneurs and developers; letting them know we are available to assist in both the challenges and opportunities they face. We want them to be successful and grow in our region.
On the community asset side, we work hard to stay on top of issues that may affect our business climate. Several of our task forces include transportation, government relations, and energy, leverage the expertise of those in the sector to collectively create and implement strategies that are important to our community.
For example, our transportation task force has been extremely active as it relates to retaining and growing air service at Sawyer International Airport.
This is just a short list of examples of roles that a local economic developer plays. Can they all happen in a single week? Absolutely! That's what makes the job challenging and never boring. And as the LSCP will soon enter our 20th year in this business, I can honestly say that's an understatement!
Looking for assistance with your business or start up? Give our business development team a call at 906-226-6591 or visit our website www.marquette.org.
Amy Clickner, CEO, writes a bi-weekly column for the Mining Journal.