LSCP Seeks Official Reaccreditation
Posted by Lake Superior Community Partnership on March 26, 2018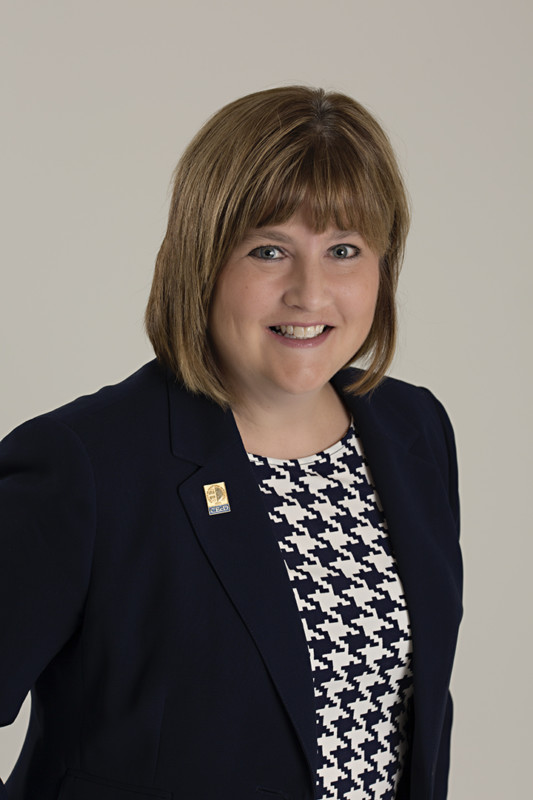 ac·cred·i·ta·tion
(əˌkrediˈtāSH(ə)n/)
noun
1. the action or process of officially recognizing someone as having a particular status or being qualified to perform a particular activity. "the accreditation of professionals"
Many professions have statewide, national or international associations that you can belong to for a variety of reasons: networking; professional development; certifications; continuing education.
As an economic development organization, we belong to an organization called the International Economic Development Council. While we benefit from our membership in a variety of ways, including our individual certifications, networking, conference content, etc., we also take advantage of the IEDC's accreditation program.
A quick summary of the program says "In today's competitive and challenging economic environment, it's vital to show that your organization is at the top of the field, not only to earn the trust of your stakeholders, but to open doors to opportunities reserved only for the best of the best in the field. The Accredited Economic Development Organization program offers that opportunity. Recognizing the professional excellence of organizations in the field, AEDO status says to your community that your organization is a leading authority on economic-related issues."
In 2010, the Lake Superior Community Partnership received our AEDO accreditation. At the time, we were the only AEDO in the state of Michigan! Since then, Saginaw, Grand Rapids and Ann Arbor have received their accreditation as well.
Last October, we were required to begin the reaccreditation process consisting of two parts which is designed to elicit specific information about the structure, organization, funding, programs and staff of the candidate economic development organization.
Phase 1 is the document review, which we completed in October. We submitted documents demonstrating our organization's development, structure and activity. This includes review of our programs and services, financials, policies and procedures, leadership engagement, strategies, etc. You must successfully complete this phase before becoming eligible for phase 2.
Phase 2 is the site visit which we completed last week. Our site visit team members were from economic development agencies in Virginia and Louisiana. The site team visit is designed to assess the organization in action, including meeting with investors, board members, community leaders and staff.
Following the visit, we will receive a report on the review team's findings. This includes positive feedback and opportunity for improvement, as well as if we have achieved our reaccreditation. Stay tuned to find out if we were successful!
You may ask why we would want to go through such a process with everything we have on our plate. That's simple. By having third party validation, we can show our clients, investors, and stakeholders that we have what it takes to be successful in economic development. As a member of the LSCP you can rest assured that your investment is being appropriately used to provide business development services to the region.
Not yet investing in the LSCP and our region's economic future? Go to www.marquette.org for more information and to submit your contribution electronically. Want an LSCP staff member to meet with you to further discuss? Simply call our office at 226-6591 and ask for Kennan or email her at kmarana@marquette.org.
PS. Please remember to go www.marquette.org to sign the petition to support reopening the Empire Mine, submit a letter or resolution of support, and pass on the information to your network!
Amy Clickner, CEO, writes a bi-weekly column for the Mining Journal.