Sawyer Keeps the World Close to Home
Posted by Lake Superior Community Partnership on September 30, 2021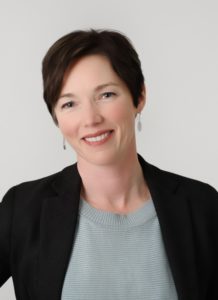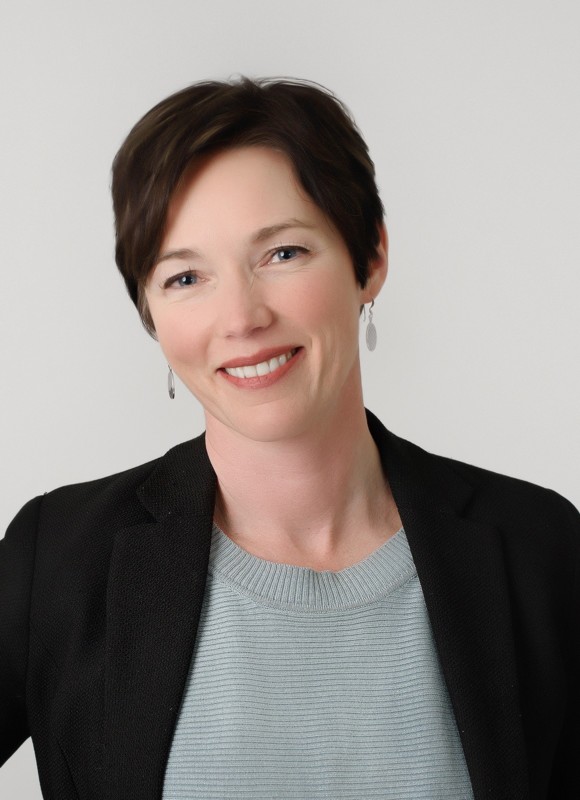 If the number of times the U.P. has been left off of US maps is any indication, it's safe to say that Marquette County is considered by many to be, well, remote. But for those of us that live here, we know that the rest of the world isn't that far away. In fact, it's right here in our backyard – because of Sawyer International Airport. Often taken for granted, our local airport is small but mighty, connecting us to destinations all over the world.
Beyond the convenience it offers for our own travel needs, our airport is a strategic asset for the community. A high-quality airport is essential for business operation and expansions, new business relocation, and for new residents moving here from other parts of the state or the country. In fact, it's often the first thing they look for when considering a new location; and in places like Marquette County that are farther from metropolitan areas, the airport is that much more important for new business prospects or residents.
As with any essential service– especially one that's so important to our economic future – our community must invest in the airport in order to ensure quality facilities and operations, and now is the perfect time to be doing so. The pandemic's heavy toll on air travel has prompted federal investments in airports that are creating unprecedented opportunities for Sawyer to make big improvements to facilities and operations. To help prioritize that work, this year, Sawyer and Marquette County worked with InvestUP and a group of community partners to develop a strategic plan for the airport that identified some of its challenges, opportunities, and solutions. The report addresses issues including improvements to the terminal and airport infrastructure, parking, the aesthetics and character of the airport, amenities, flight frequency and delays, and transportation to and from the airport. It also explores opportunities for economic development around Sawyer, one of the U.P.'s most "development ready" industrial areas  – one that has the land, infrastructure, and transportation assets needed by new and growing companies.
Airport operations are a complex web of federal restrictions, airline industry trends, market demand, and traveler needs, so there's no simple solution or single partner that will be responsible for implementing all the report's recommendations. That's why the report, currently under review by Marquette County, emphasizes the need for community engagement, partnerships, and quick action on its recommendations. Some work is already beginning: airport consultants are working on a more efficient terminal design, and the County is making plans for demolition of some blighted properties around the airport. And the LSCP is working with Sawyer now to plan for better ground transportation options to and from the airport.
Ultimately, though, we're all responsible for Sawyer's success. If we want a best-in-class airport, with more flights and amenities, along with lower fares, we must support it by patronizing it for our own, and our businesses', travel needs. While airports within a few-hour drive from Marquette might offer lower fares, a flight from Sawyer means less time on the road, along with lower driving and parking costs.  Just as importantly, being able to count on fares and passengers from our home county will help Sawyer as it works with airlines to offer more flights. So, for your next business trip or vacation, do your part to support Sawyer, and book your flight from close to home. It will keep the world connected, and close.
Sarah Lucas, CEO, writes a bi-weekly column for the Mining Journal.