Tickets Available for LSCP's 20th Anniversary Event
Posted by Lake Superior Community Partnership on February 26, 2018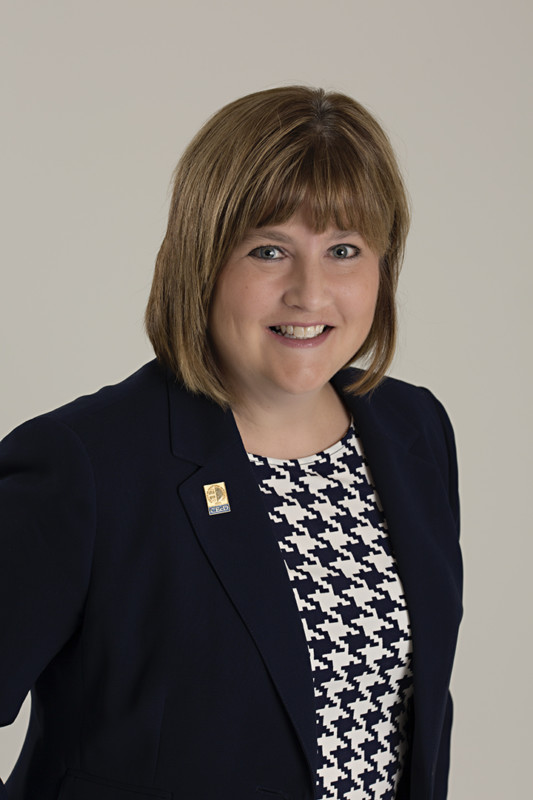 MARQUETTE – Let me start by going back to last week. The U.P. 200 is not only a great event for the region; it's an opportunity to entice our friends from Lansing to come to the Upper Peninsula in the winter. The Lake Superior Community Partnership, Marquette County Ambassadors and various key-sponsors host a variety of events during the day of the race that have grown over the years.
Throughout the day, legislators, department heads and other Lansing friends spent time learning more about our community, the economic development activity in progress and, of course, the excitement of the potential reopening of the Empire Mine. We also had a chance to welcome our new friends from Meijer to the community.
In the evening, our networking reception was wall-to-wall as the Marquette County Ambassadors presented their Honorary Ambassador recognition to Sen. Tom Casperson for all he has done for the Upper Peninsula. He joins the ranks of other Honorary Ambassadors such as Elwood Mattson, Msgr. Louis Cappo, Sam Cohodas and Govs. Blanchard, Millikan and Engler.
Fast forward to this week and I cannot believe that we are just days away from our 20th Anniversary Annual Dinner celebration! Heck … I can't believe 20 years have gone by since this organization was created following the closure of K.I. Sawyer Air Force Base.
Are you a founding board of director? Served on a committee? A former LSCP staff member? A client that has worked with our business development staff? Previous award winner? Then I hope you have already purchased your ticket to join us on March 1 at 5:30 p.m. at Northern Michigan University's University Center as we celebrate all who have played a role in the LSCP for the last 20 years. If not, there is still time. Simply go to www.marquette.org.
The event will provide highlights of the last 20 years via video and we will recognize a special partner who has walked the road of economic development with us since the beginning. No business, just a fun evening of networking and celebration.
Of course, this is our largest fundraiser of the year and all proceeds assist in our ability to provide low and no-cost business development services to all stages of business in our region. So come prepared to participate in our silent auction and basket raffles which will allow you to win some incredible swag from our generous partners.
Dress for the evening is casual, so make plans now to bring your spouse, your friends, your staff or your customers and help us celebrate 20 years of economic development.
I would be remiss if I didn't also take time to remind you of the very important work we are doing with the potential reopening of the Empire Mine. Please go to our website www.marquette.org and click on the mining icon on the home page. This will direct you to a page that will allow you to sign the online petition and download sample letters of support and resolutions that you can use to show your support.
Please return any of your support documentation to the LSCP office in hard copy or electronically through lscp@marquette.org. We will package all of the information together with a video that we are in the process of creating to show how tied our community is to mining. After all, it started here … and you are reading The "Mining" Journal!
Amy Clickner, CEO, writes a bi-weekly column for the Mining Journal.