Tourism in Marquette County
Posted by Lake Superior Community Partnership on June 28, 2021
In case you haven't noticed the traffic and development…Marquette County in the summer is the place to be.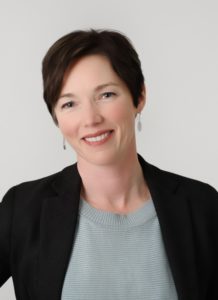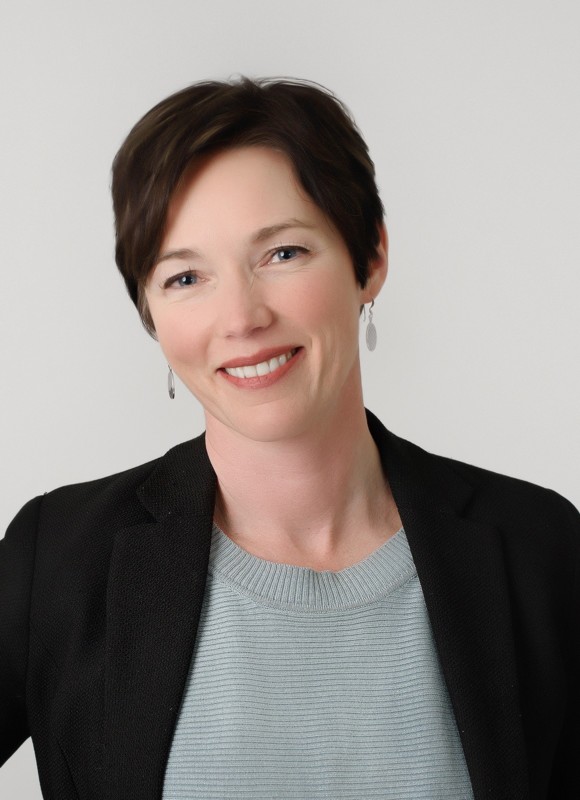 Tourism in Marquette County has been on a steady upward trajectory for years, and its importance to the economy is indisputable: a 2019 Pure Michigan report shows that tourism-related jobs make up 15% of the County's employment, producing $110 million in total income, $210 million in visitor spending, and $24 million in state and local taxes. About a third of LSCP's members are directly connected to tourism, and many more are impacted by it. And, in the grander scheme of things, tourism plays a big role in attracting new residents, investors, and businesses to the area. When visitors get a taste of the trails, beaches, skiing, restaurants, and events that Marquette County has to offer, many want to pull up stakes and move here.
During COVID, many communities got a taste of what business and life would be like with fewer tourists. Marquette wasn't one of those: with Americans looking for destinations with access to the outdoors, Marquette and the rest of the U.P. were "discovered" by many new visitors. Predictions this year are for an even busier summer, with events back on, concerts planned, and campgrounds and hotel rooms booked up. After 15 months of limited capacity and challenging operational guidelines, a strong tourism summer will be great for business.
That's not to say it will be easy. The hospitality industry has been among the hardest hit by labor shortages, and all kinds of businesses and industries are changing operations to accommodate reductions in staff. And, as housing shortages create challenges to recruiting people from outside of the area for those jobs, it's clear how closely connected tourism is to other community trends.
Workforce, housing, and other pressures have triggered a lot of local conversations about the changes that come with tourism. As Marquette County's star continues to rise, it's important to place tourism in the context of the economy and community as a whole, not just as it relates to business, talent, and housing, but to other forces driving it – like transportation that gets people to and through the County via roads, air, and trails; and the natural beauty, recreation, and historic character that visitors and residents love.
A comprehensive look at tourism can lead us to a sustainable, profitable tourism economy that accounts for community values while creating opportunities for business growth, entrepreneurship, and investment. Some local and regional partners are exploring sustainable tourism practices used in other communities that balance business, growth, and the needs of the community – like public-private partnerships to create workforce housing that ensures the hospitality workers we need so badly are able to work here. Transportation options like shuttle buses can get visitors to and from centers like airports, hotels, and heavily trafficked destinations – enhancing visitors' experiences while minimizing traffic. Tour packages may highlight lesser-traveled destinations and take the pressure off some more crowded locations. Trail connections combined with bike share or rentals can connect destinations – and communities – while reducing traffic on our roads.
Marquette County's tourism success is the cumulative work of the many local organizations, businesses, and governments that have been investing in amenities like trails, creating new retail, restaurant, and entertainment attractions, hosting popular events, expanding airport capacity, and marketing the region. And in many cases, businesses have worked closely with the public and private sector to make things happen. Their success tells us that we can be both intentional and collaborative about how we grow, maintaining the best of Marquette while building on the opportunities that tourism brings.
Sarah Lucas, CEO, writes a bi-weekly column for the Mining Journal.