Lake Superior Leadership Academy
Posted by Lake Superior Community Partnership on July 22, 2013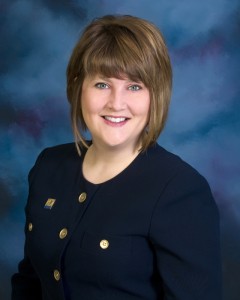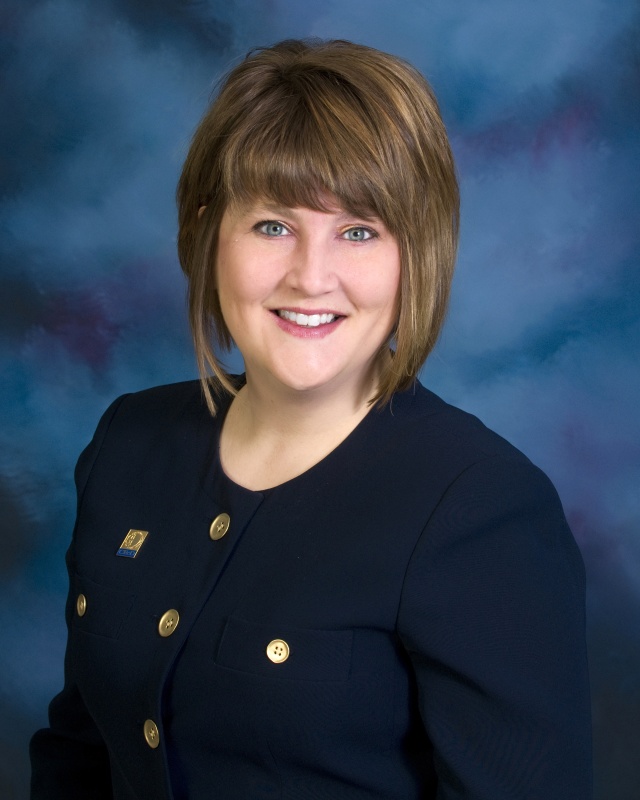 As a graduate of the inaugural Lake Superior Leadership Academy (LSLA) class of 1999, I am always excited to spread the word about this program.  This leadership program immerses students in the community for hands on experiences they will never forget.  The connections you make with your peers and presenters are extremely valuable both personally and professionally.
The mission of the LSLA is to bring together new, emerging and potential leaders from the Marquette County area to address pertinent community needs, strengthen individual leadership abilities and encourage participants to personally commit to assuming leadership roles in the community.  Since it began in 1999, the LSLA has graduated over 250 community leaders. Graduates have moved into leadership positions in various community organizations, school boards, local government and event committees throughout Marquette County.
Academy students take an eight month interactive journey around Marquette County, viewing the inner workings of our community and gaining a broad understanding of how each piece fits together with the others.  This incredible experience kicks off with an overnight retreat, where students get to know each other and participate in a simulated society exercise led by Dr. Larry Peppers of Clemson University.  The following months include in-depth, day long sessions that focus on our regional economy, justice system, education, government, media, health & human services and arts & culture, as well as a day with Northern Michigan University's ROTC program to learn team building and leadership skills.
Each year the Academy actively solicits applicants from all sectors of the community.  Criteria for selection include demonstrated leadership skills, active involvement in the community and a commitment to invest the time required by the program.  It is important that a cross-section of the community be represented in the class.  This guarantees a diversity of perspectives that will generate meaningful personal interaction and learning throughout the program year.
We have begun accepting applications for the Class of 2014, which will begin in October of this year.  Applications may be initiated individually or by nomination.  Participants will be chosen from the written applications.  Nominees will require the full support of the organization or business which they represent as attendance and participation in each session is essential.  LSLA meets from about 8am – 5pm on the first Thursday of each month from October through May with a graduation ceremony in May.
Tuition for the LSLA may be paid by the sponsoring organization or corporation.  The cost is $1,100 for LSCP partners and $1,300 for non-partners.  A limited number of partial scholarships will be granted to individuals who might otherwise be unable to attend.
For more information or to obtain an application, contact the Lake Superior Community Partnership at lscp@marquette.org or 906.226.6591.   As always, you'll find information by visiting our website at www.marquette.org under Participate.
Testimonials:
"What an excellent experience I had with the Lake Superior Leadership Academy!  We visited places that I have never visited and learned about areas of Marquette County I was never aware of.   The experiences, conversations, relationship and friendships were wonderful!"
-Doug Gordon, Edward Jones
"Participation in the Lake Superior Leadership Academy not only helped me grow personally, by opening my eyes to businesses and organizations integral to our area, but professionally as well.  Expanding my network and identifying new potential partnerships in an effort to make a difference in Marquette County was invaluable.  I'm thankful for the investment my employer made in me, and ultimately, our community."
-Marine Dupler, Northern Michigan University
Leadership Academy inspired me to become involved in new things, to look for opportunities to make change and to build new relationships.   It taught me to become engaged in our community and to actively become involved.   It was a great experience!
-Jennifer Huetter, Cliffs Natural Resources
 CEO, Amy Clickner, writes this bi-weekly column for the Mining Journal.