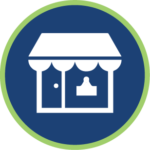 Start a Business
The LSCP provides comprehensive strategic planning services for entrepreneurs.  No matter what stage in the process you are at, the Business Development Team at the LSCP can provide education, coaching, research assistance and advice.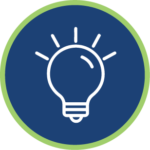 Business Development & Marketing Guide
The LSCP economic development team can guide you through the process of starting or expanding your business and provide you with the appropriate resources and tools to assist you.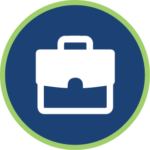 Business Services
Managed business growth is necessary for success and we at LSCP can help by maximizing profits, providing business check-ups, planning for succession, and reviewing economic impact studies.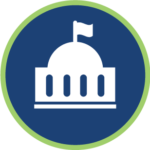 Gov't Relations & Advocacy
The Lake Superior Community Partnership is committed to representing our community and partners when it comes to legislation and regulations that effect industry in our region and how it may affect our economy.