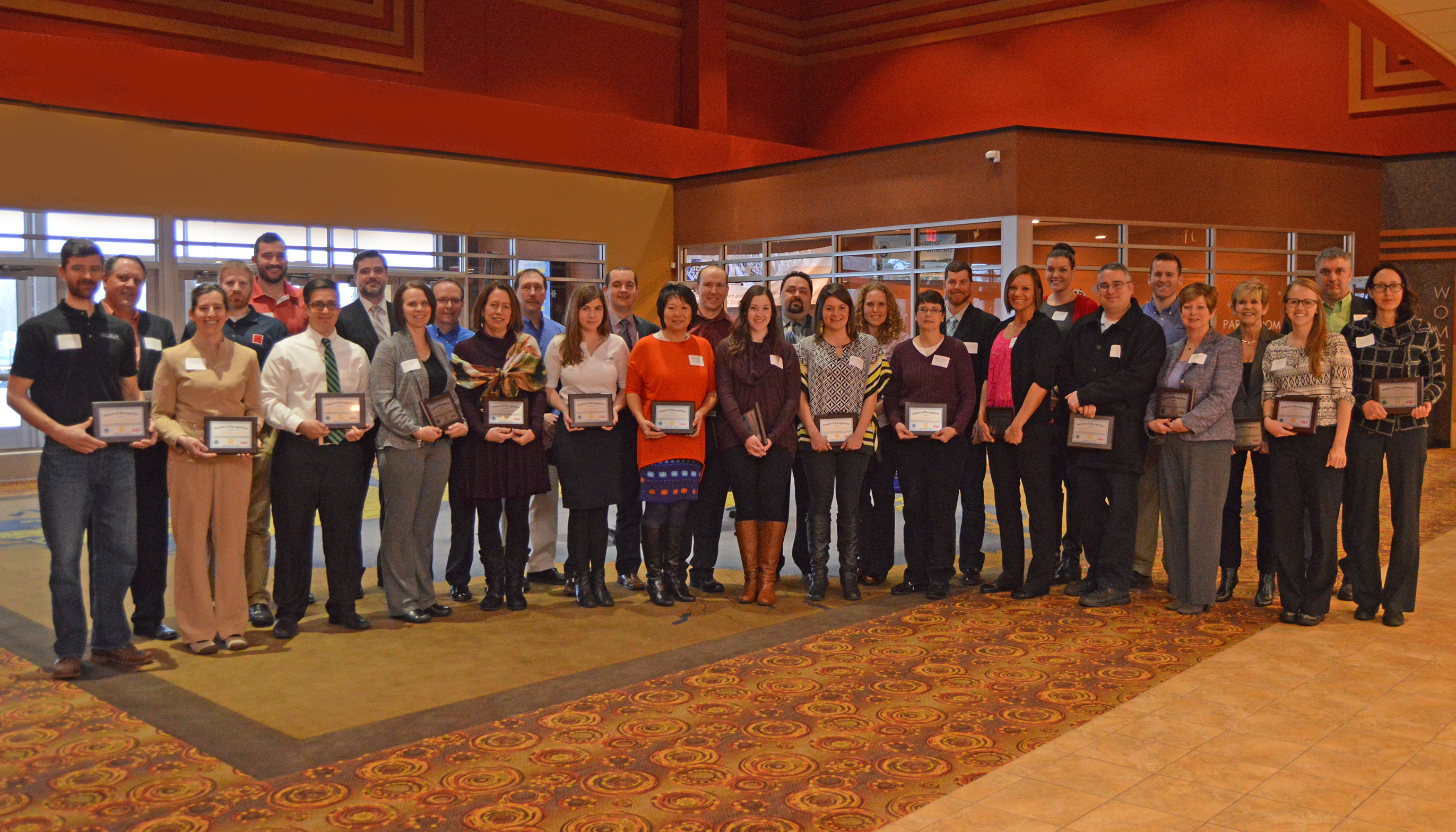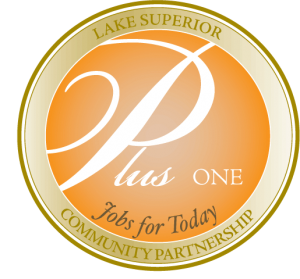 Michigan Works! and the Lake Superior Community Partnership's Plus One program is a program designed around the premise that an employer adding just one employee contributes to the economic development in Marquette County. Since the inception of the program nine years ago, Marquette County businesses have created 2,747 jobs. If you've added a new job in Marquette County in 2016 and would like to be recognized, call (906.226.6591) or email our office and let us know.
2015 Plus One Recognition
Active Physical Therapy
Anderson, Brogan & Yonkers, P.C.
Barton & Associates – Ameriprise Financial Services, Inc.
Biggby Coffee of Marquette
Community Action Alger-Marquette
Dairy Queen
DJ Jacobetti Home For Veterans
Double Trouble Entertainment
GEI Consultants, Inc.
Gitche Gumee Café and Records, LLC
Global Response
Honor Credit Union
Integrated Wellness Chiropractic
J.M. Longyear, LLC
Jensen Case Management, LLC
Lakestate Industries
Manpower
Marquette Area Public Schools
Myefski Architects, Inc.
North Coast Post
Northern Veterinary Associates
Ojibwa Express Convenience
Panache: Events, Décor, Boutique LLC
Peak Gymnastics and Fitness
Peninsula Fiber Network
Pike Distributors, Inc.
Potlach Corporation
Prudential, Range Bank
Revisions Design Studio
River Valley Bank
RTI Surgical, Inc.
Select Realty
Shelafoe Designs
Southside Automotive
Steinhaus Market
Superior Rehabilitation and Professional Services
Superior Watershed Partnership
Swick Home Services
The Miners State Bank
The UP North Lodge
Tractor Supply – Negaunee
TriMedia Environmental & Engineering Services
TruNorth Federal Credit Union
U.P. Hair Company
U.P. Home Health & Hospice
U.P. Rehab Services
Upper Peninsula Health Plan
Upper Peninsula Power Company
VAST
Wattsson & Wattsson Jewelers
Wilbur Construction LLC.