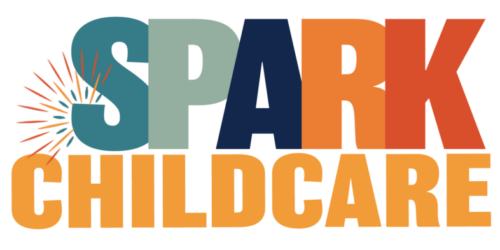 Childcare SPARK is an innovative, first-of-its-kind program combining expertise from business development, childcare operations, and childhood development organizations into a business accelerator model to help interested entrepreneurs understand, launch, operate, and grow home-based childcare businesses. Our goal is to successfully establish new childcare businesses throughout Marquette County to help families find the care they need to remain or re-enter the workforce. Childcare SPARK is just one of several initiatives in our area to address the childcare shortage.
Childcare SPARK is made possible through initial support from the State of Michigan Equity Fund and an ARPA allocation from the Marquette County Commission.
If you are ready to apply for the October cohort class, you can do so below. The remainder of this page provides more detailed information on the program.
APPLY TODAY FOR THE OCTOBER COHORT!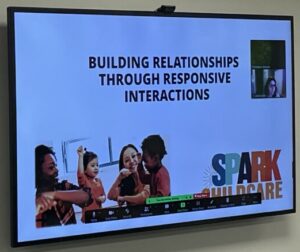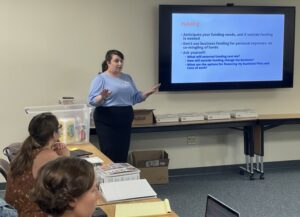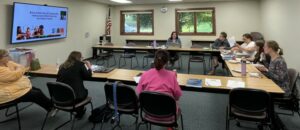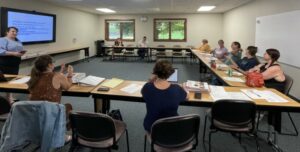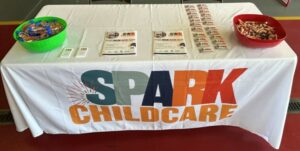 Contact childcareSpark@marquette.org with any questions.