LSCP Offers Info on Air Service
Posted by Lake Superior Community Partnership on January 29, 2018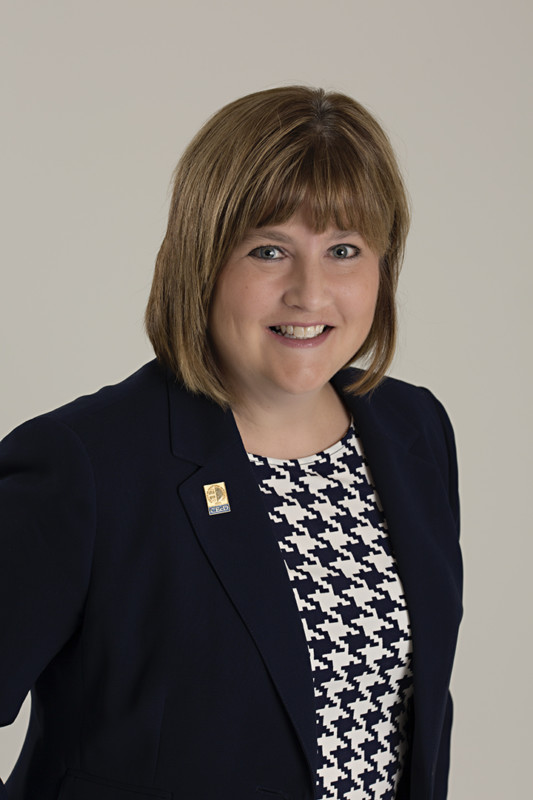 MARQUETTE – As an economic developer, you are typically a generalist. By that, I mean you are involved in so many aspects of the region's economy that you know a little about a lot, but are not an expert in everything. So you rely on your network of partners and industry experts to assist and educate you so you can serve your client.
A good example of this is air service. As an economic developer, we know how critical transportation is to move people and product. Solid transportation infrastructure is key to attracting, retaining and growing business in any region.
That is why the Lake Superior Community Partnership has had a Transportation Task Force for nearly two decades. The task force brings together experts on rail, road, air, etc., as well as business leaders to work on ways to strengthen our region's transportation infrastructure collaboratively.
Over the last couple of years, a major focus has been on maintaining and growing our air service at Sawyer International Airport. Working closely with the staff at the airport, the task force and a variety of additional investors, we were able to hire a consultant to assist us with the data and relationships required to build our case for retaining and growing service in Marquette County. This resulted in the return of the Minneapolis flight and an additional Detroit flight in the summer.
In late 2017, the morning flight to Detroit was eliminated, causing major issues for our business community. Working collaboratively and presenting the community needs to SkyWest, we were pleased that they chose to return the critical morning flight to Detroit.
As I mentioned earlier, we are always learning in economic development. And at our recent task force meeting, I was once more enlightened on processes that are in place in the heavily regulated airline industry (and thank goodness, as safety is the No. 1 concern) and I think it is important to share.
Who has ever been frustrated with U.P. weather causing travel delays or cancellations? You look out the window and think "it doesn't look bad, why can't my flight land or take off?" Perhaps, in that moment of frustration, you argued with staff at the airport or airlines? Then this information may help you to better understand how these types of decisions are made.
There is a protocol that airports are required to use that determines if flights can arrive or depart. The winter reporting system was developed by the Federal Aviation Administration and International Civil Aviation Organization in order to have uniformity with reporting of runway conditions and limit human error within the system.
Basically, here is how it works. Once data is submitted, conditions are rated on a scale of 0-6 with "0" being the worst and "6" being dry and clear. From there, airport personnel have defined requirements on how to address arrivals and departures including delay and cancellation.
Obviously, missing that meeting or starting your vacation a day later isn't ideal, but keep in mind that the airline industry and our airport staff have passenger safety first on their list, which I think we can all agree is important.
Just remember, when you fly from nearby, there is a method and a process that is in place to get you safely to your destination.
Amy Clickner, CEO, writes a bi-weekly column for the Mining Journal.