Remote Work and Internet Access
Posted by Lake Superior Community Partnership on April 5, 2021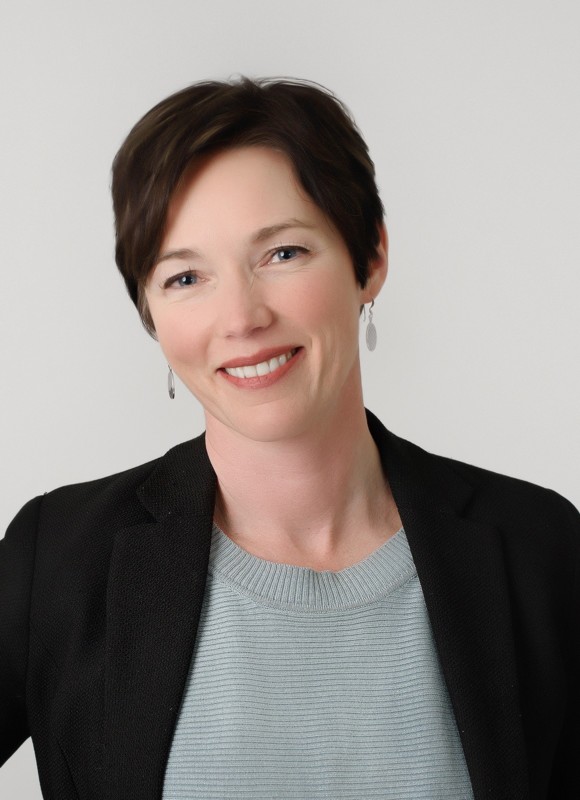 Remember when working from home was a novelty, or even a privilege?
For many of us, those days seem like a bygone era, with remote work now one of the defining features of life in the pandemic. And everyone, whether we love it or hate it, wants to know – how long will it last?
All signs point to a long-term shift in the nature of "office" work. Remote workers have shown that they can get as much done – or more – from home. In a nationwide survey of employers, 94% said that remote work is as, or more, productive than office-based work. And because it offers more flexibility and family time, employees by and large like it. Surveys of employees showed that 65% of those currently working remotely want to continue to do so full-time. Another 35% would prefer a remote-office hybrid, a best of both worlds approach that combines the flexibility of work-from-home with in-person collaboration and innovation – which are often easier to generate when we're in a shared space, with opportunities for casual conversations.
Keeping an eye on employee preferences and productivity, many large employers are looking at long-term hybrid workplaces, that combine the flexibility of working from home with time in the office. Others are closing or downsizing offices to save on overhead costs – and workers who have found themselves suddenly untethered to an office are reconsidering where they want to live.
Those changes come with important opportunities to attract the talent we need to grow the region's economy. Because, even if those remote workers already have jobs when they move here, they're often bringing a spouse – who may need a local job – and kids that will attend local schools. It's happening already: I think we've all heard stories about newly-remote workers relocating to Marquette County, taking advantage of their flexibility to live in a place with the kind of access to the outdoors, schools, and quality of life that the Upper Peninsula offers.
There will be a lot of competition for these flexible workers long-term. Communities nationwide are already running attraction campaigns, marketing themselves across the country or offering grants to new residents who bring their own jobs. That means that if we want to be competitive for new talent and the economic growth that they'll bring, we have to ensure our region has what remote workers need. In any survey or study about what remote workers look for in a new home, high-speed internet always rises to the top.
Reliable, fast internet has long been essential for economic growth and efforts in attracting new residents and workers. Remote work, however, has elevated its importance to the economy. Fortunately, we're well-positioned with this asset, and will soon have even more to offer. Recent reports show that Marquette County is better served by broadband than other areas of the U.P. With significant new investments coming over the next few years as part of the FCC's Rural Digital Opportunities Fund (RDOF), many areas in the U.P. previously unserved or underserved will have new or improved fiber access. LSCP, CUPPAD, and other regional planning agencies across the U.P. recently hosted a discussion with Connected Nation and the Atlantic Engineering Group (AEG), a fiber optics company that was the winning bidder of RDOF funds in Michigan. Over the next few years, AEG will be constructing over 5,000 miles of fiber throughout the U.P. – including big swathes of Marquette County. The massive scale of that work is bringing new jobs to complete the project – and the investment, we believe, will bring new workers.
To learn more about new investments in Upper Peninsula broadband, please visit marquette.org/upbroadband.
Sarah Lucas, CEO, writes a bi-weekly column for the Mining Journal.